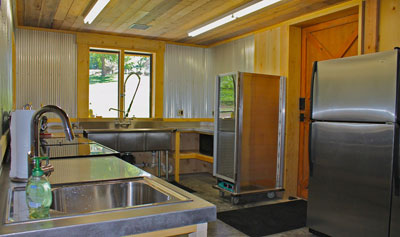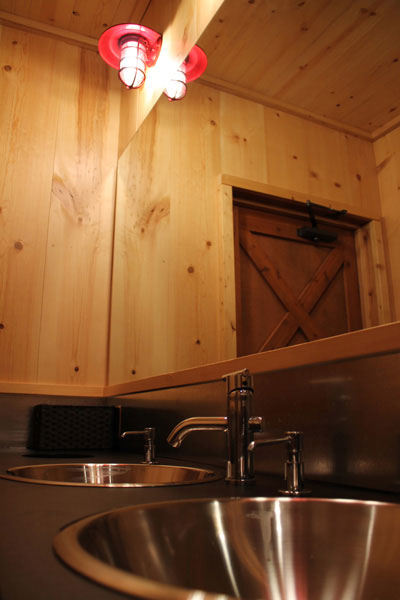 Amenities & Details
At the Blue Sage Barn, we offer a multi-purpose event and meeting space that has been designed to be as functional as it is charming. With a large, open floor plan, seating configurations and decor make for a highly versatile space. By limiting the use of the Blue Sage Barn to one guest group at a time, it can be customized and decorated to meet the specific wishes of each guest. The possibilities are as endless as your imagination.
Approximate Occupancy
Seated Capacity 200
Theater Seating 295
Standing 295
Beverage Station / Bar
Hand washing sink & drinking water
Keg storage and "on tap" dispenser
Shelves for display
Prairiewood logo wine glasses available for rent or purchase


Chairs & Tables
High quality tables and chairs available on site
Restrooms
Convenient, interior restrooms with private dressing rooms
General Features
Seating Area Dimensions 36' x 72'
Covered Veranda / Patio for overflow seating
Ceiling fans, Heat/AC
Lighting zones with dimmer capacity
Knotty Pine Vaulted Ceiling
Reclaimed Barn wood accents
Sliding Barn Doors
Split "Dutch Style" Stable Doors
Keyless entry
Versatile concrete floor (dance floor can be anywhere)
Decorative market string lights (on dimmer)
Wi-Fi Access
Sound System
Built-In speakers with ipod and MP3 compatibility
Microphone upon request *

*Requires advanced reservations, additional fee.